Our Team
We benefit from a world-class team offering wide-ranging experience of the leisure, entertainment, hospitality and sports industries, both in the UK and internationally.
Our skill set is both broad and sector specific. Our team have held senior management positions for PLC, owner managed and private equity owned businesses, as well as a range of earlier stage ventures.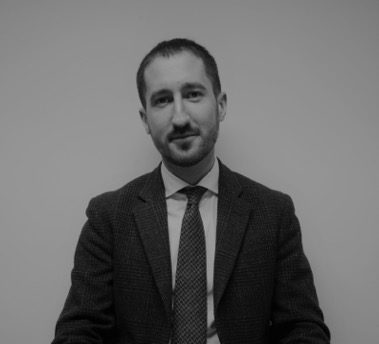 Ben Joseph
Non-executive Director
---
Qualified Chartered Accountant with 10 years' experience as a Fund Manager and Partner at the hedge fund Nevsky Capital
Ben is a founding director of Westgrove Partners, a wealth advisory firm and multi-family office managing individual clients' private and public investments and providing corporate finance advice to their businesses
Member of the Royal Academy of Arts' Finance Committee and Treasurer of the Royal Academy of Arts' Friends' Board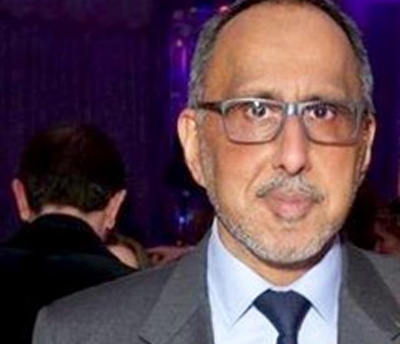 Ahmad Salam
Non-executive Director
---
Partner of EME Capital
Over 25 years investment banking experience with Credit Suisse (Global Head of Islamic Banking), NM Rothschild and J Henry Schroder Wagg & Co
Founder director of the Islamic Bank of Britain
Non-executive director of Theo Fennell; Clive Christian, The Sofa and Chair Company and a former board member of Aston Martin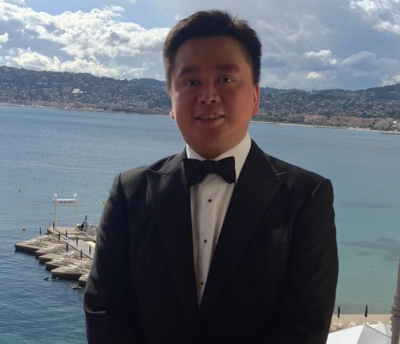 Clarence Ling
Non-executive Director / Investor
---
Background in real estate development and investment, VC and PE investment, and e-commerce
Director of Kwai Hung Group, one of the largest private property developers in Hong Kong, and Co-Founder of Ztore.com
Specialised in cross-border transactions and business development linked to Greater China; advised on GBP 320 million acquisition of Sunseeker International by Dalian Wanda Group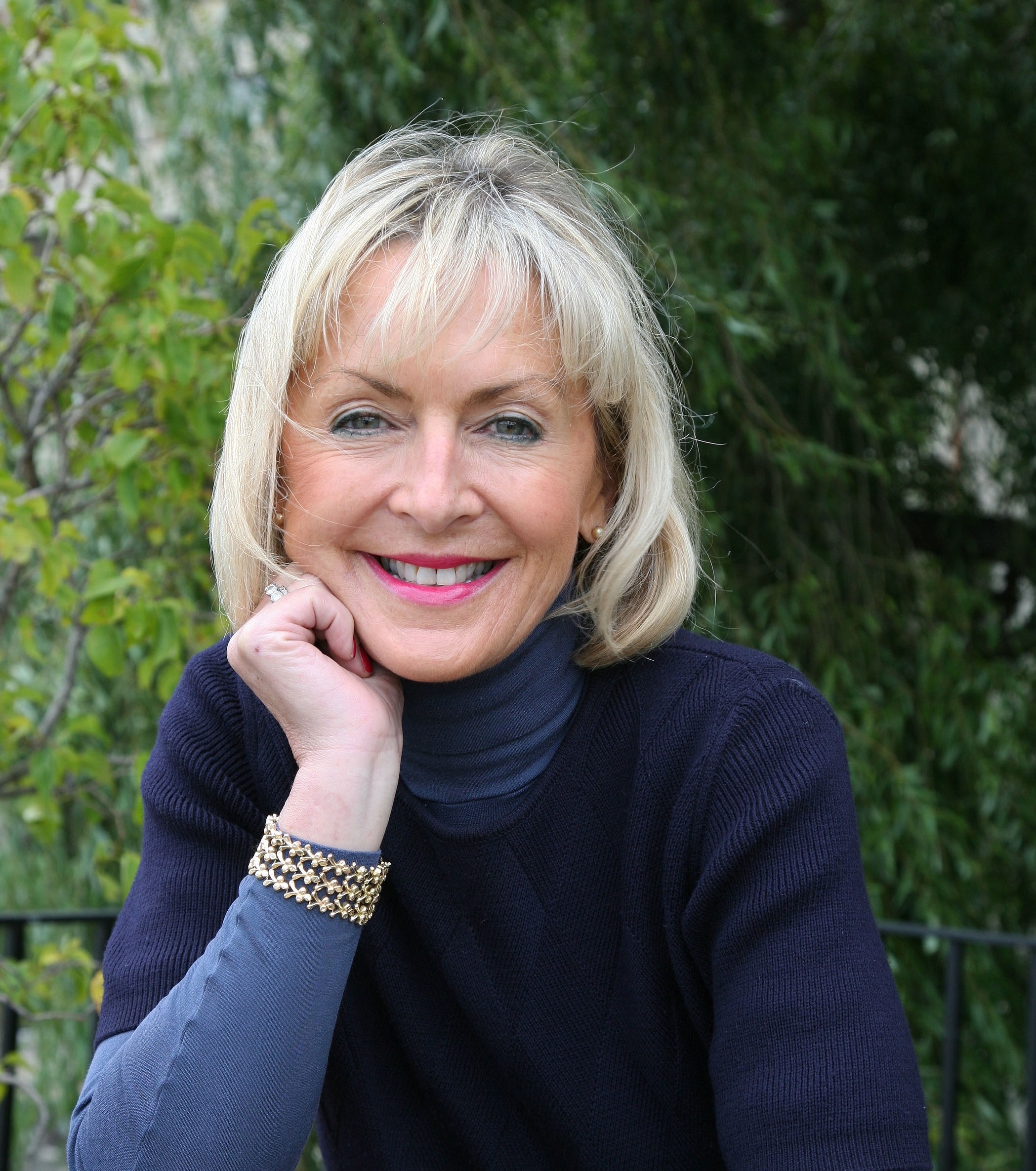 Penelope, Viscountess Cobham CBE
Senior Advisor
---
Former Chairman of VisitEngland, the national tourist board (last eight years) and Executive Chairman of the British Casino Association (9 years)
Currently Director General of The 5% Club, whose employer members aspire to 5% of their workforce being in apprenticeships or graduate training schemes in five years
Former advisor to Ernst & Young, City Private Bank and Park Resorts
Current/past public board appointments include Historic Royal Palaces, Victoria & Albert Museum, English Heritage, British Waterways and Shakespeare Birthplace Trust. Former Special Adviser to the Secretary of State for National Heritage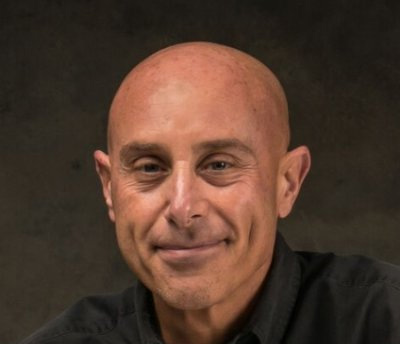 Andrew Darrow
Senior Advisor
---
Chief Strategy and Business Development Officer at The Void
Former Executive Vice President of Global Business at KidZania, the world's leading edutainment brand
Previously, served as a senior executive at Interpublic Group's Octagon Worldwide and U.S. television network NBC
Entertainment attorney and music industry executive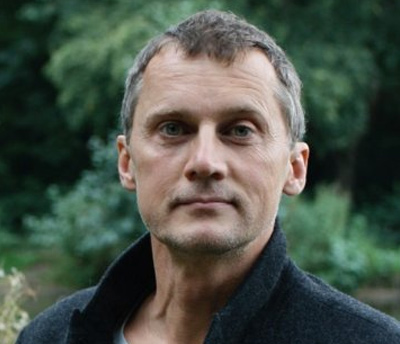 Michael Pask
Senior Advisor
---
Former Senior Vice President of IMG Golf, Academies and Sports, Leisure and Tourism (25 years)
Spearheaded IMG's Golf Course Services Group (GCSG) and IMG's International Academy Business
Significant experience of strategic sponsorship, commercial partnerships and development of sports facilities, brands, events and talent management
Instrumental in developing the roll out of the David Leadbetter Golf Academy business in Europe and Asia and TopGolf in its early conception
Nick Shepherd
Senior Advisor / Investor
---
Non executive Chairman of £500m property investment fund, The Property Income Trust for Charities, and commercial property fund managers, Riverside Capital Group Ltd
Board member and chair of Remuneration Committee of McKay Securities PLC, a listed UK property company
Chairman of Hectare Agritech Ltd, a start up tech company serving the commercial farming industry
Formerly managing partner of Drivers Jonas LLP and vice chairman of Deloitte LLP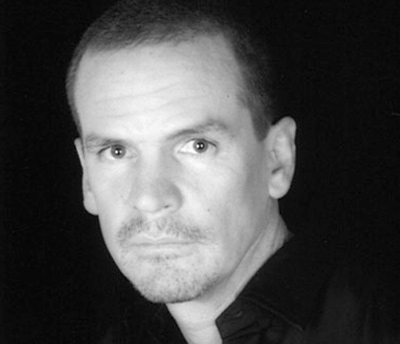 Mark Bremner
Senior Advisor / Investor
---
Founding Director of 3d Leisure, an independent operator currently managing 68 leisure facilities around the UK and Ireland
Co-founded DC Leisure (now Places for People Leisure), a specialist UK based leisure management company – turnover of £73 million, 115 sites and 7,000+ employees
Other Directorships include:
Director and Treasurer of the UK's Fitness Industry Association ( now U.K. Active)
Chairman of Camberley Heath Golf Club
About Urban Legacies
Founded in 2011 and headquartered in London with a world-class team, Urban Legacies specialises in leisure, entertainment and hospitality and has experience of working across Europe, the Middle East and North America.
Urban Legacies is the creator of Urban Adventure, an exciting, new destination sports, entertainment and lifestyle experience being developed in a number of key, international markets.